What equipments you need during street view capturing?
Vehical solution:
A: 360°Panoramic Mobile Capturing Unit City8 Capturing unit can take care of full environments. Meanwhile, it records and transfers at an extremely high resolution: up to 10000*5000, 50 million pixels.
B: Carrying Shelf Unit In order to make the process of capturing successfully, our bracket have passed test of overcoming dense shakes when the vehicle operating on the way.
C: GNSS Location Unit We use the sophisticated GPS Unit in the system. Even if the signals are not very good, the IMU and Speedometer will help to ensure the routing, thus the shooting distance and data processing can be controlled easily.
D: Mobile Capturing Control Unit City8 Mapping Control Software can reach two targets: Control Shooting: adjust camera parameters Check Path: display shooting path, current location, latitude and longitude.
Backpack solution:
Backpack street view solution is a portable street view image capturing system which also consists of panorama capturing unit and GNSS location unit.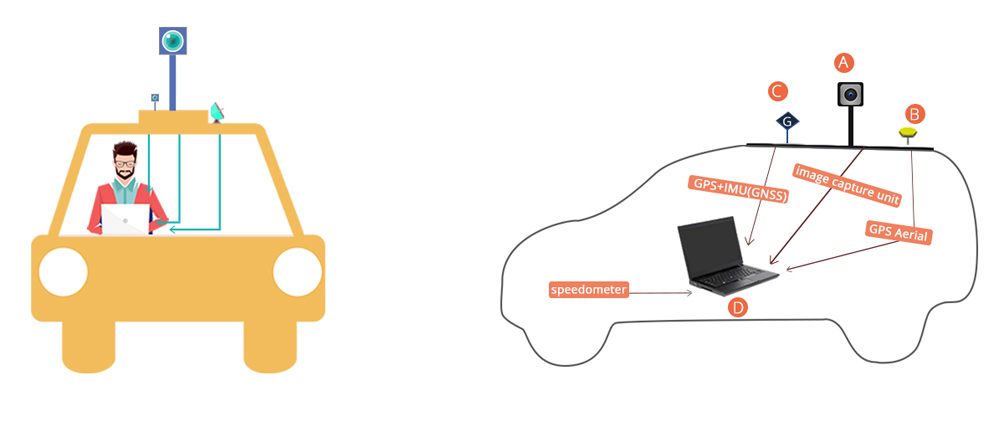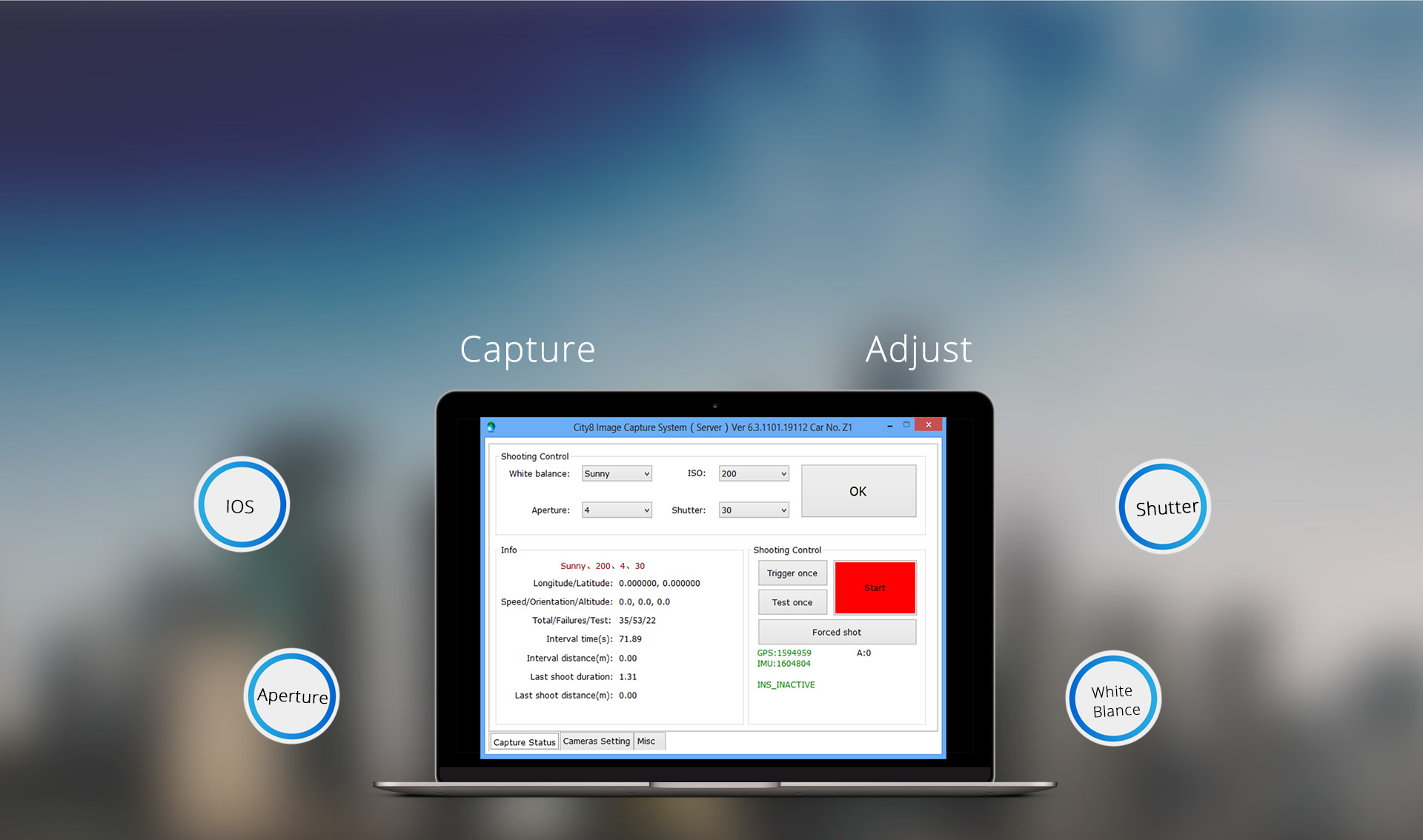 How to capture street view?
You can use City8 Image Capture Software (CICS) to operate 3 cameras and adjust key parameters on the way. It is the only program you need to control all the actions from the system (shooting, locating, setting and so on). With the built-in weather identification system, you can automatically capture the most appropriate image at the moment. Furthermore, GPS, IMU and Speedometer will be a great assist to ensure the driving route.
Which image quality we can get & how long we can capture a day?
Following are the demo micro street view created by CICS, usually, 500 M pixel will meet most users' requirements in viewing street view details. City 8 street view system is able to capture and process 50km street view data per day. Click to check it out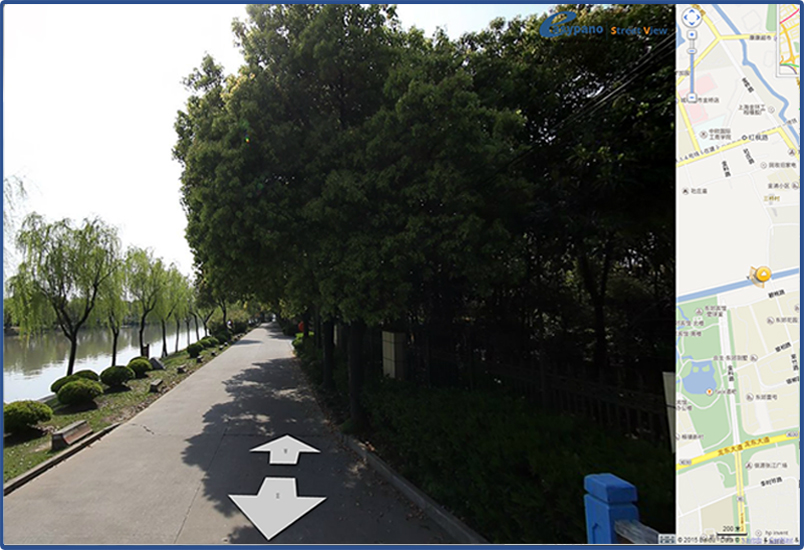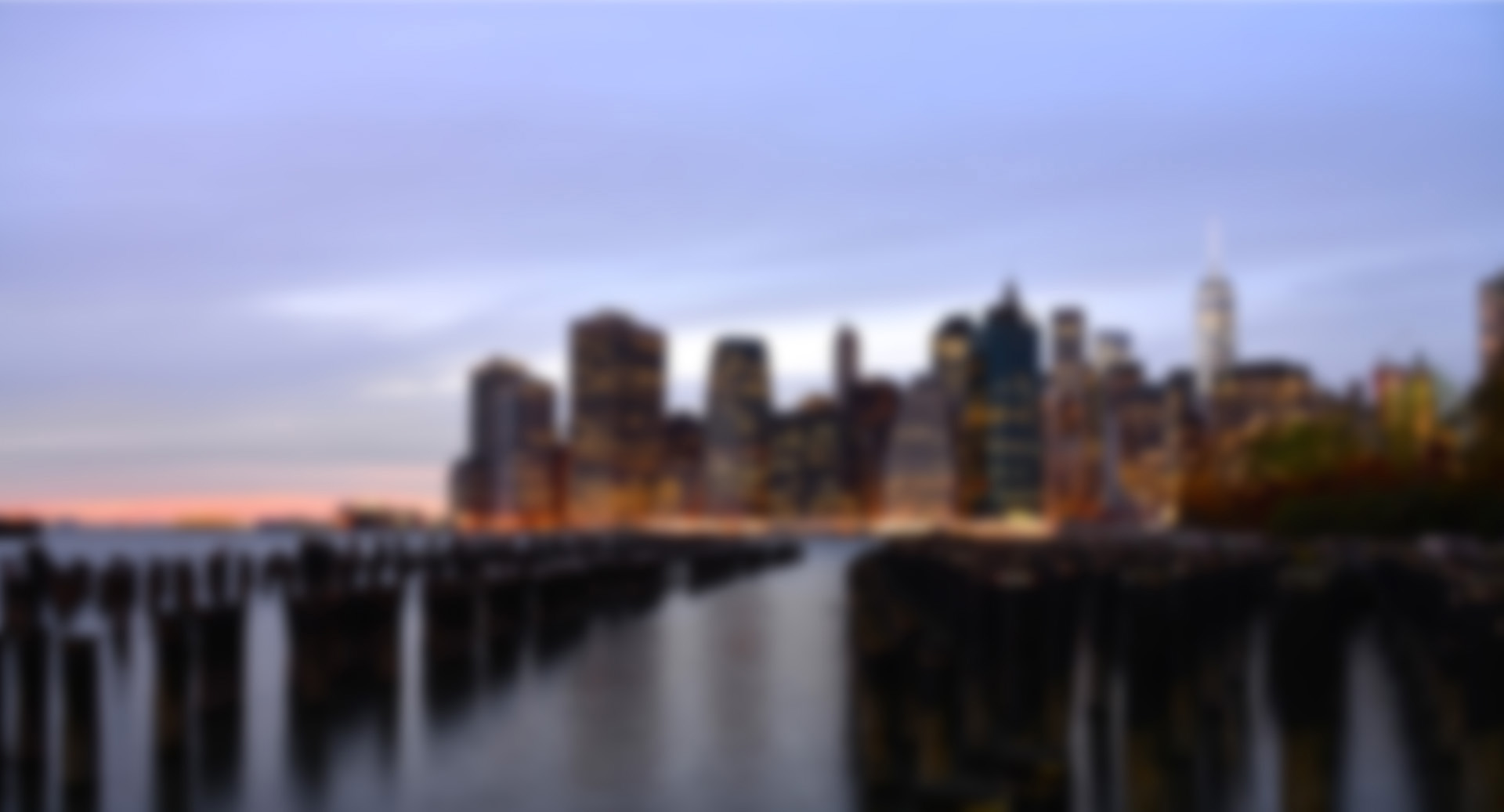 I don't know how to shoot, can you help me?
If you prefer to build street view by yourself, we provide one week's onsite training after purchasing our system, covering camera and computer installation, GPS connection, parameter adjustment, and cautions during operation, which is absolutely helpful for you to know how to capture 360 street view images, it's very easy.
If you hope us to shoot for your project, please message us, we will make a schedule and visit your country to build street view map for you.
Next: How to process my collected street view data?&nbsp&nbsp
Contact us now