Add 3D effect into Tourweaver
In Tourweaver 3D Modeling Object can be added to main window, popup window, used to play 3ds file. Users have more freedom to design unique tours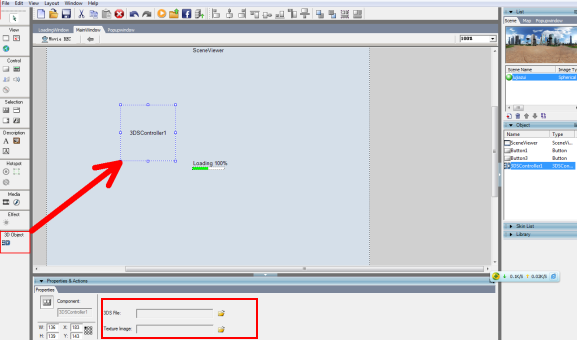 1. Activate your Virtual Tour Software and click into 3D icon .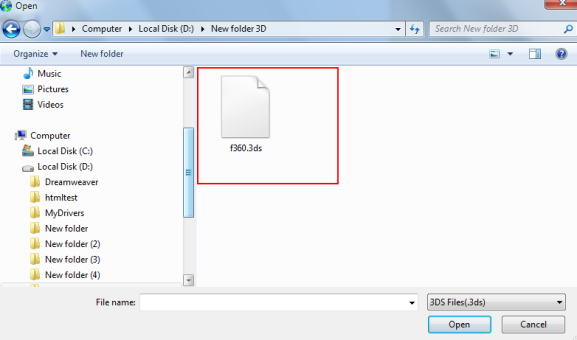 2. Please select 3DS File of 3D object.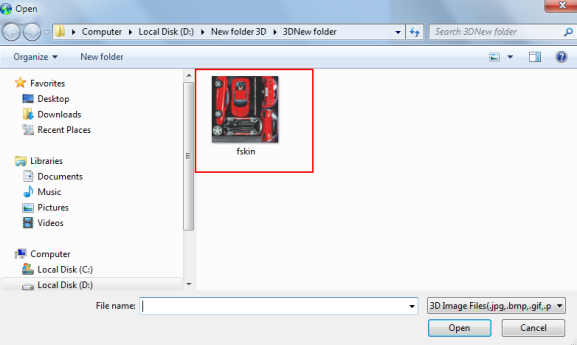 3. Please select Texture Image of 3D object.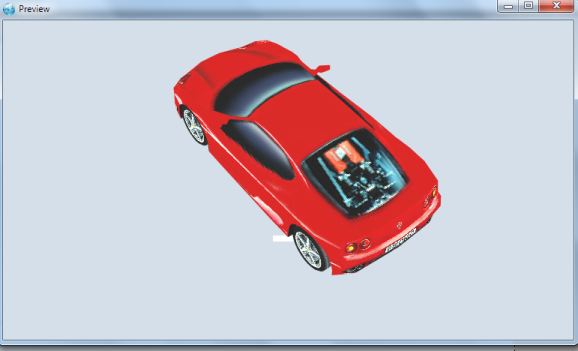 4. You can preview the effect or size of 3D object and freely adjust the size of object in TW 7.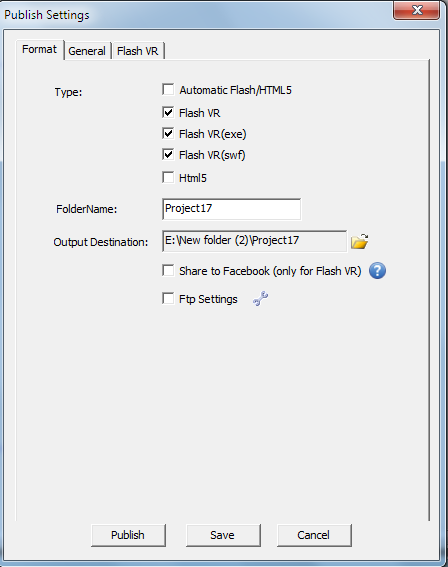 5. 3D effect in Tourweaver 7 is only supported in format: Flash VR,Flash VR(exe).Flash VR(swf).