Hi
When you add a hotspot in the scene ,check "properties" of hotspot.You will see there are two kinds of hotspot one is color second one is image.
You will see that it need you three image.In fact it is not gif image but "tristate image"--same iamge but three kinds of colour.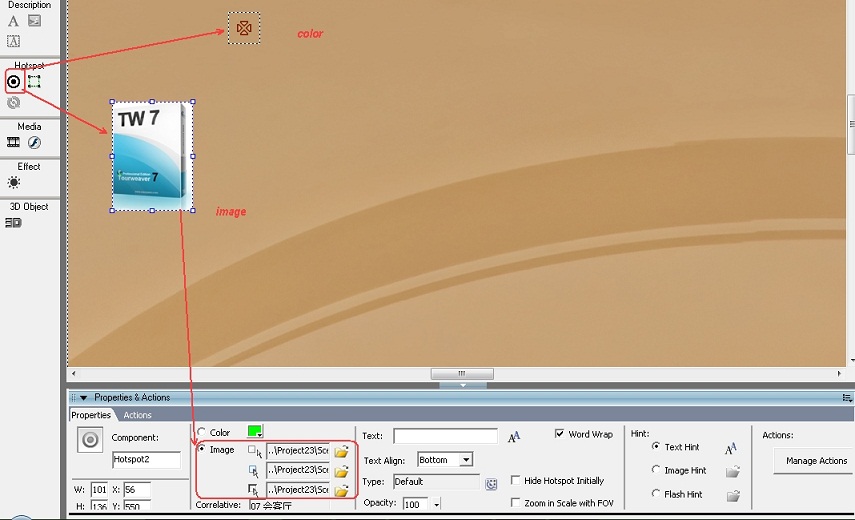 Here is the sample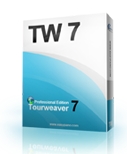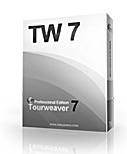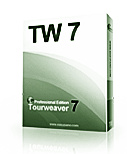 For the swf hotspot issue.
You can add a .swf. flash to the scene and add a action on it.
We have no limit of size of this .swf only if it is a .swf file.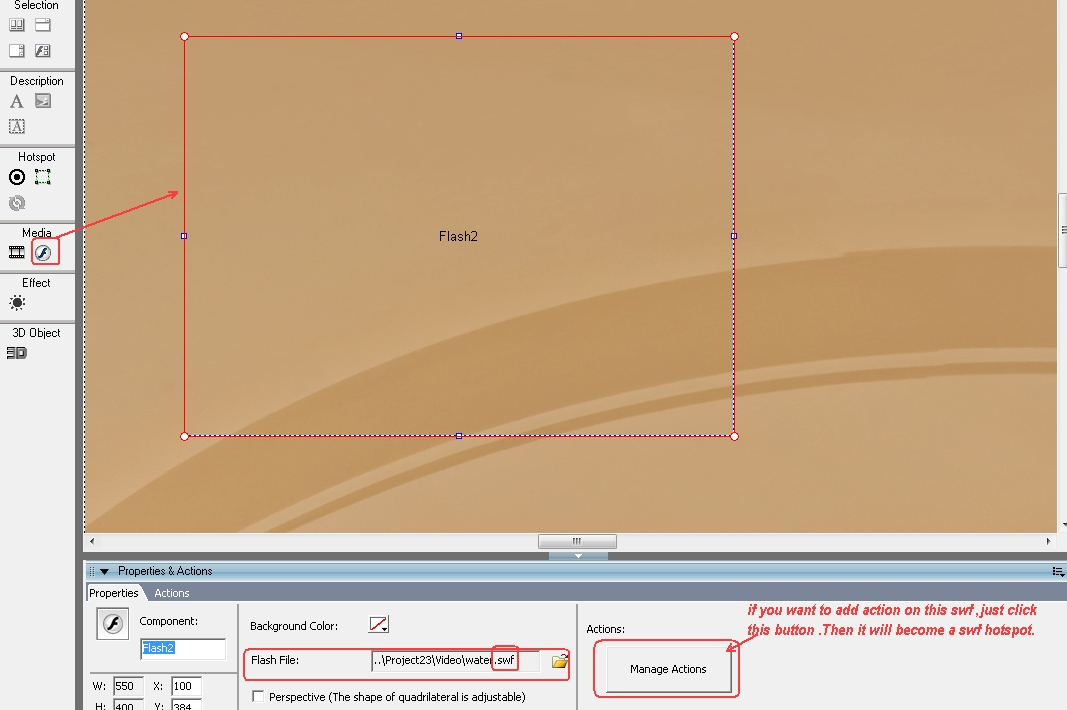 Please check this link about how to make swf file.
In fact you can add many other components as "hotspot" if you can see "manage hotspot " button in its Properties.
Best regards
Cheer
---
www.easypano.com
Cheer@easypano.com