I have uploaded my virtual tours to the server, but I cannot view them, why?
Update:2005-03-30
Views:9196

Answer:
If the OS of your server is Windows Server 2003, you need change some of its settings in order to view the virutal tours.
1. click "start>settings>control panel>administrative tools>IIS (internet information service), and then find out the folder where Tourweaver published files are kept and right click it.
2. A window "default web site properties" will pop up, click the opion "home directory", and then click "configuration" on this panel.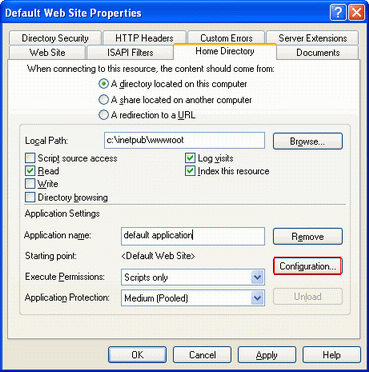 3. The window "application configuration" will pop up, please click the button "add", please refer to the image below: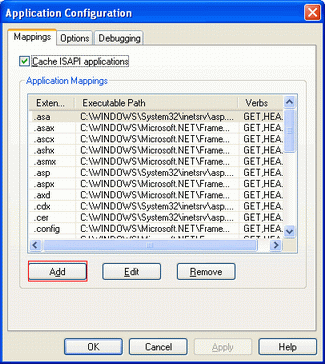 4. Write "C:\WINDOWS\Microsoft.NET\Framework\v1.1.4322\aspnet_isapi.dll" in "executable" and write "jp1" in "Extension". Finally click "ok".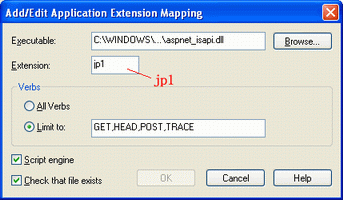 cannot view tour Windows sever 2003
upload to server
---
Related Questions
---
Additional Product Knowledge Base

Panoweaver

Tourweaver

More Products

Panorama Photography

EP-Sky