Realistica Walkthrough tour virtuali
Panowalker è una nuova soluzione di Easypano di presentare tour virtuale in un modo più realistico. Vi preghiamo di fare clic su seguenti immagini per sperimentare la guida realistico effetto di tour virtuale creato da Panowalker 2.00.
Nota: Se non è possibile visualizzare il panorama di Flash, si prega di scaricare e installare l'ultima versione di Flash Player 9.
Panowalker sostiene sferica e cilindrica panorama panorama.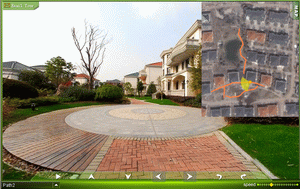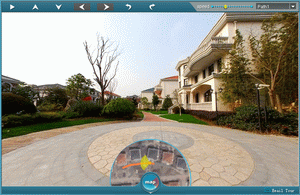 Draw a map for your virtual tour!
SmartDraw is the easy drawing software that lets you create perfect floor plans in minutes. It includes over 60,000 industry-specific symbols and templates for you to use.
Click Here to Try SmartDraw FREE.